22 août 2015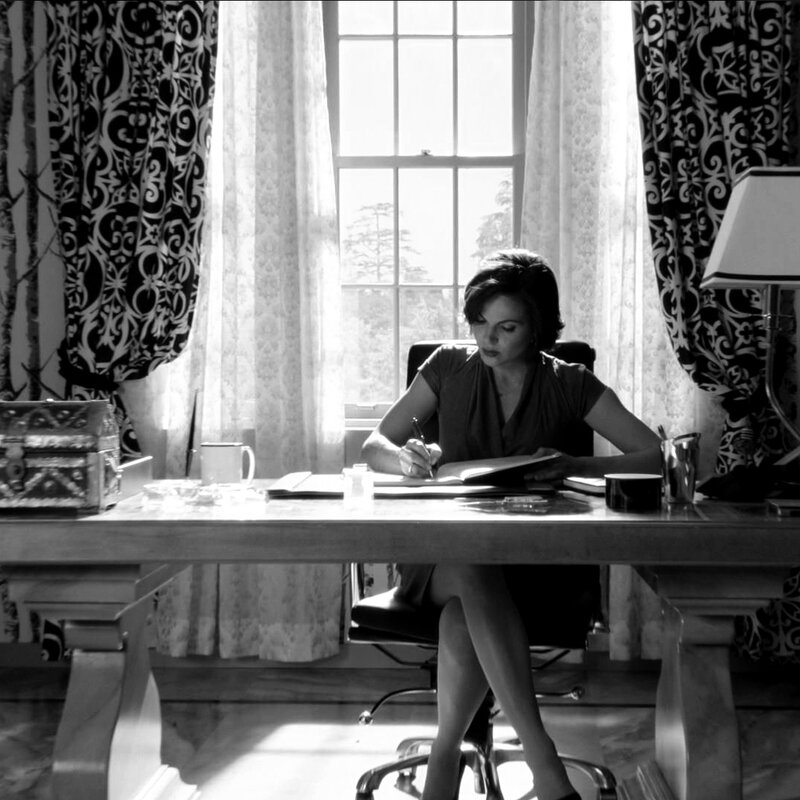 Welcome to Storybrooke !

Let me introduce myself. I am Apolloclès. I am here to expend the universe of the ABC's serie : Once Upon a Time, making it even more richer than it is already ! And for that, I am more than happy to ear any idea or suggestion !

This blog will be in two languages : French and English. So, each post will be post twice. I'll try to be as faithful as I can to the serie. For that, some article may be change over the course of the episode, but all changes will be reported right here, so you will not be lost... I hoped !

A new post will be publiched each Wednesday and Saturday.
Want to know the latest update ? Follow us on Twitter : @OUaT_Extended

Now, I'll let you travel right here, and I wish you a great Journey ! Have a nice day and take care of you.

Apolloclès



Last changes :

- Journey to the West's INDEX is now Complete
- Total Rewrite of the profils of Esmeralda, Claude Frollo & Djali
- GREAT CLEANING in the tags and categories. CREATION of an INDEX
- Update of the profil of Mushu, to match with the show
- Change of the profil pic of Xuanzang
- Big Additions in the Empire of Yu, with, among others, the addition of several Provinces
- Additions in Sun Wukong's story, with its origins
- BIG Addition in Gentleman Starley's story
- Addition of small details about Esmeralda and Brunehilde, making them members of the Four Great Deadly Beauties
- Big changes on The Dark Ones, Mor'du and the Horned King to fix with the serie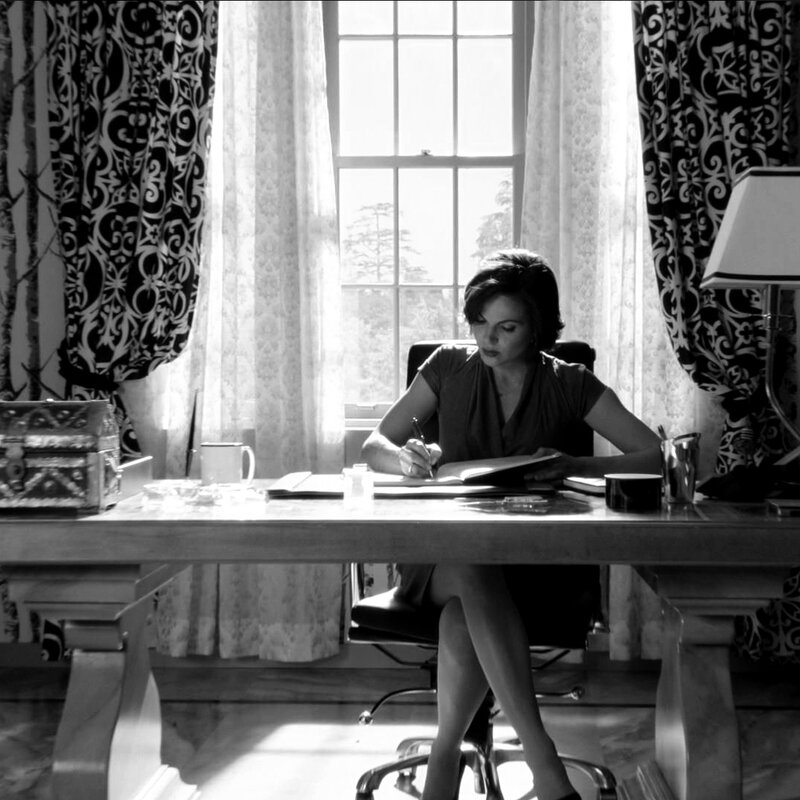 Bienvenue à Storybrooke !
Je me présente, je suis Apolloclès. Je suis ici pour étendre et développer l'univers de la série d'ABC : Once Upon a Time, le rendant encore plus riche que ce qu'il est déjà. Et pour celà, je serai plus que ravi de recevoir toutes vos idées et vos suggestions !
Ce blog sera tenu en deux langues : le Français et l'Anglais. Par conséquent, tous les postes seront posté deux fois. Je tacherai d'être aussi fidèle que possible à la série et donc il se peut que certains articles changent au fil des épisodes. Mais ne paniquez pas, tous les changement seront poster ici pour que vous ne soyez pas perdu... du moins je l'espère.

Un nouveau post sera publié chaque Mercredi et Samedi.
Vous voulez être au courant de derniers ajouts ? Suivez-nous sur Twitter : @OUaT_Extended
Maintenant je vais vous laisser découvrir tout celà, et je vous souhaite un bon voyage parmis nous. Passez une bonne journée et prenez soin de vous.

Apolloclès


Derniers changements :

- L'INDEX de Jouney to the West est désormais Complet
- Réécriture Totale des profils de Esmeralda, Claude Frollo et Djali
- GRAND MENAGE dans les Tags/Catégories. CREATION d'un INDEX
- Mise à Jour de la fiche de Mushu, pour correspondre la série
- Changement de la photo de Xuanzang
- Gros ajouts pour l'Empire de Yu, avec l'ajout notamment de quelques Provinces
- Ajout dans l'histoire de Sun Wukong, avec ses origines
- Gros Ajout dans l'histoire de Gentleman Starley.
- Ajouts de détails concernant Esmeralda et Brunehilde, les inscrivant parmi les 4 Grandes Beautés Mortelles.
- Changement important dans Les Ténébreux, Mor'du et Le Roi Sombre pour correspondre à la série